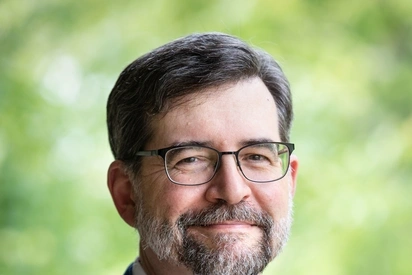 At its last meeting of 2023, The Evergreen State College's Board of Trustees, in an action to incentivize the retention of current college president John Carmichael, voted to extend his contract through June 2027 and to add a deferred compensation component to his compensation.
Faces of Evergreen
Discover how current students, faculty and alumni are innovating and impacting the world today.
Friends, business partners, and eco-therapy experts.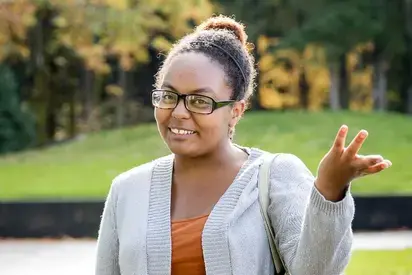 Evergreen has a huge activist and advocacy environment. I feel very safe here.
I'm trying to integrate the representation of marginalized people in technical sciences and agriculture