At Evergreen, experience the kind of exceptional interdisciplinary education that prepares you to thrive as an independent, innovative leader. Learn what to expect from Our Learning Approach.
Graduate Studies
Grounded in a community of independent thinkers and change makers, our three graduate programs emphasize social justice, community, and stewardship.
Learn more about Graduate Studies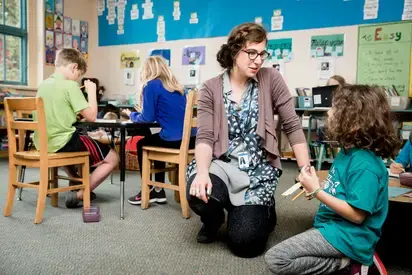 Learn how to build a classroom of joy and justice. With unparalleled mentorship from faculty and community members, this full-time program prepares you to unleash young learners' potential. Choose from two pathways: English Language Learner Integration or Community Teaching.
Master of Public Administration
Want to make the world a better place? This program emphasizes social change and democratic governance. Choose from specialties in three areas: tribal governance, public and nonprofit administration, or public policy. Evening and weekend classes are ideal for busy adult learners.
Master of Environmental Studies
This interdisciplinary degree prepares you for the complexities and challenges of environmental work. Situated on Puget Sound and minutes from the Washington state capitol, you'll pursue hands-on environmental projects, policy research, and analysis with real-world impact.
"I'm focusing on rural health care, which I never thought I was going to be doing. I transferred here to do environmental science from a pre-nursing program. Then that led me to science education, which led me to health science education, which is how I found public health. Which is actually just environmental science, plus nursing, plus health education. So I could do it all as one thing."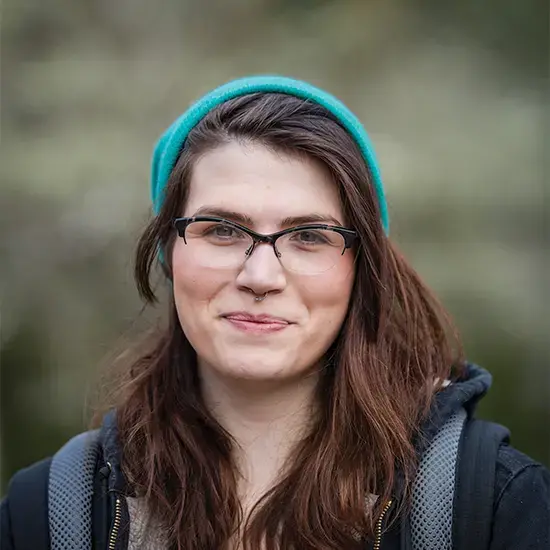 Maria Miller
Other Academic Opportunities