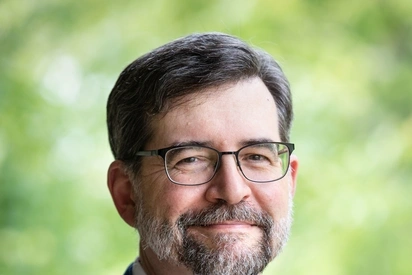 Governor Jay Inslee appointed Dr. John Carmichael, President of The Evergreen State College, to the Western Interstate Commission for Higher Education.
Faces of Evergreen
Discover how current students, faculty and alumni are innovating and impacting the world today.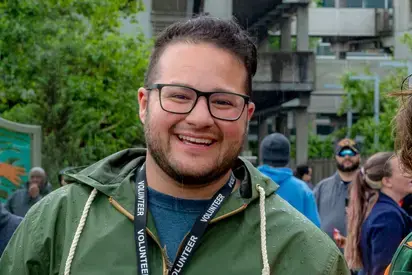 The Trans and Queer Coordinator for BIPOC and LGBTQ+ Intersectional Support Services is also a graduate student at Evergreen.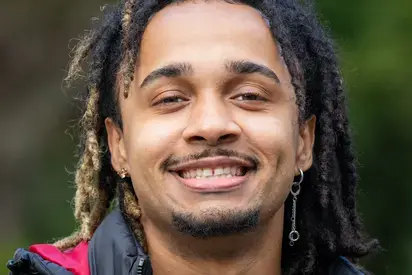 Jayden is a junior studying business and is a student athlete on the men's basketball team.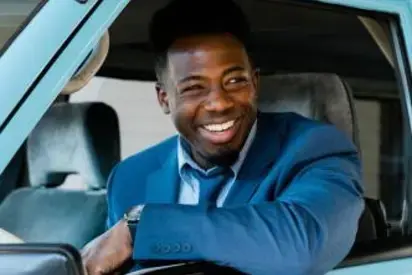 His Peace Bus has been a shining light for the Tacoma Community and the South Puget Sound.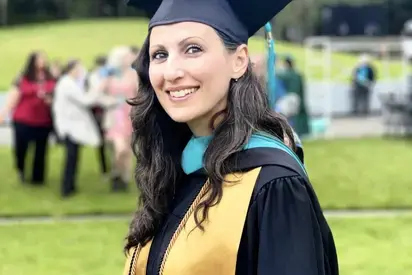 Author, podcaster, advocate, dual alumnus, and author of a recently published memoir 'The Last Sandstorm'.