Freedom to explore your interests and create your own unique education.
Choose the subjects that are most compelling to you without being limited by traditional majors or minors. You can combine subjects from different disciplines to create a degree that is truly all your own.
Evergreen also provides structure and guidance to help you make the most of your time here. We can help you develop a Path, which is an intentional plan for your educational journey. Your Path will help you stay on track and taking the courses and programs that are just right for your interests.
Path to Your Degree
With this interdisciplinary approach, you'll build knowledge and skills that break through academic boundaries to achieve your future goals.
Explore
Discover new subjects, build key skills, and broaden your knowledge.
Refine
Refine your interests and try
intermediate or advanced work.
Dig Deep
Add depth with practical and field experience through
community-based learning or in-depth research.
Focus
Apply what you have learned with a capstone project or internship that will prepare you for work or graduate school.
Select a Pre-Built Path
Immerse yourself in a pre-built path and connect with a close-knit cohort that shares your specific interests.
Shape Your Own Path
Choose from programs and courses in different fields of study to customize a Path to your degree.
We're constantly updating the Evergreen curriculum to create timely, topical pre-built Paths such as: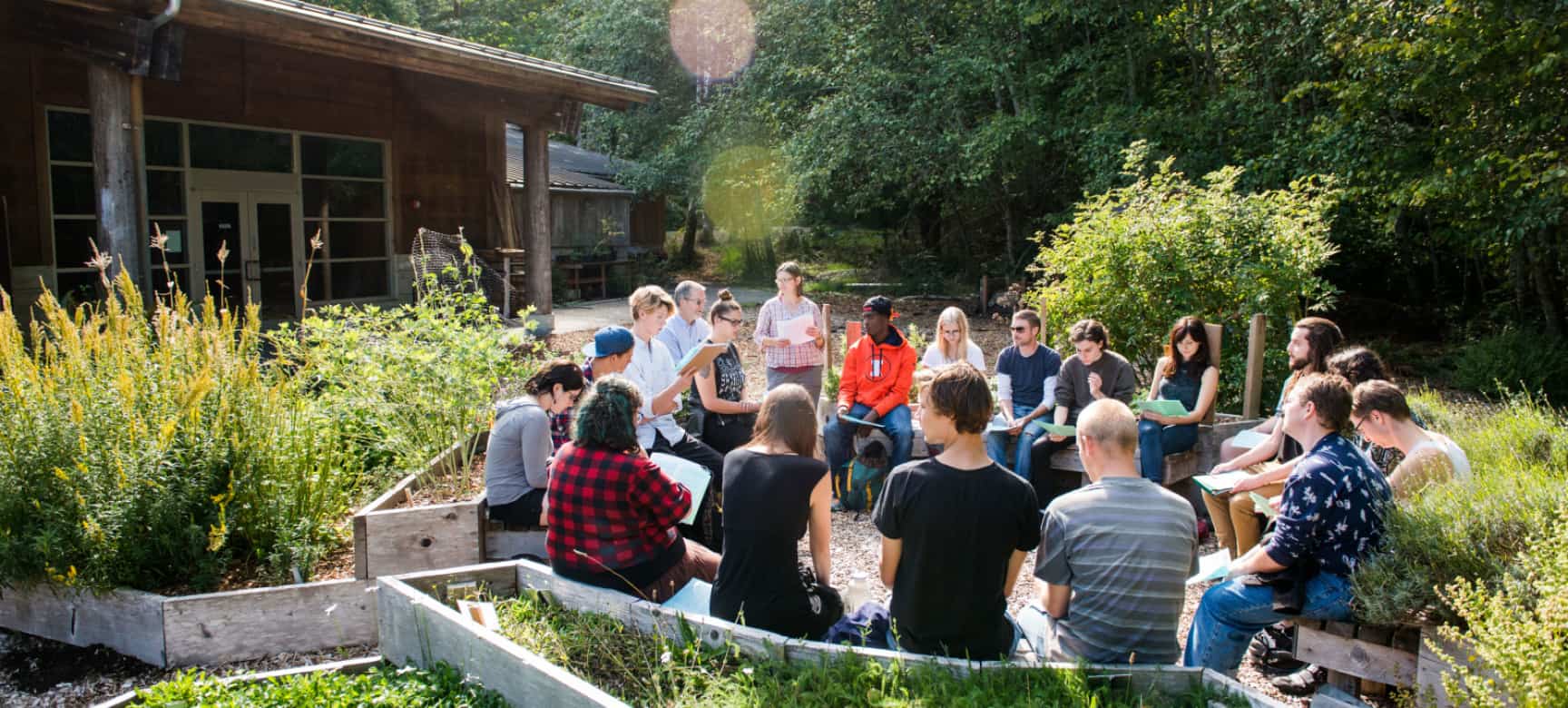 Our Shared Foundation
What unites the Evergreen experience? No matter what path you choose, every student approaches academics through what we call the Five Foci.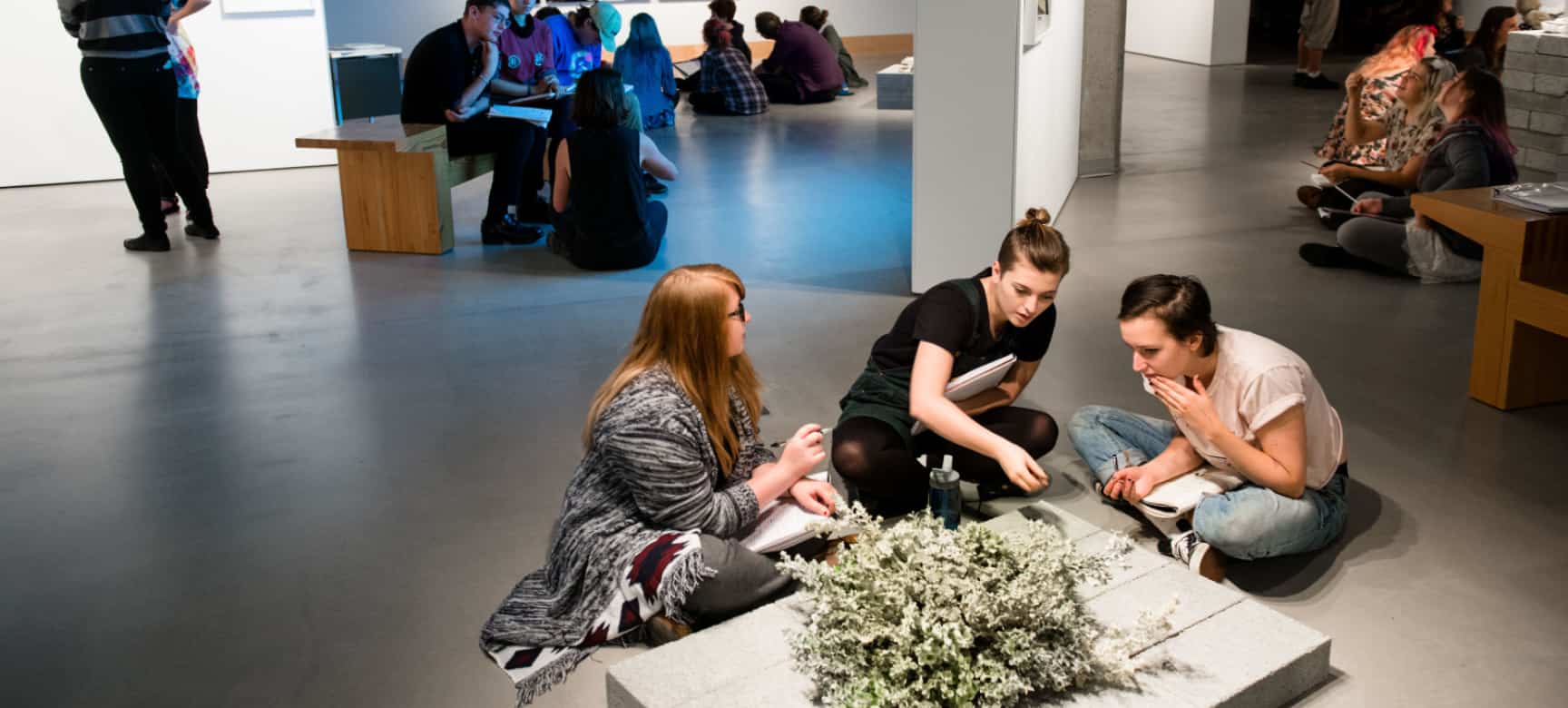 Interdisciplinary Study
Blend your interests to create a customized degree. Weave together ideas and concepts from diverse subject areas as you prepare to tackle real-world issues in all their complexity.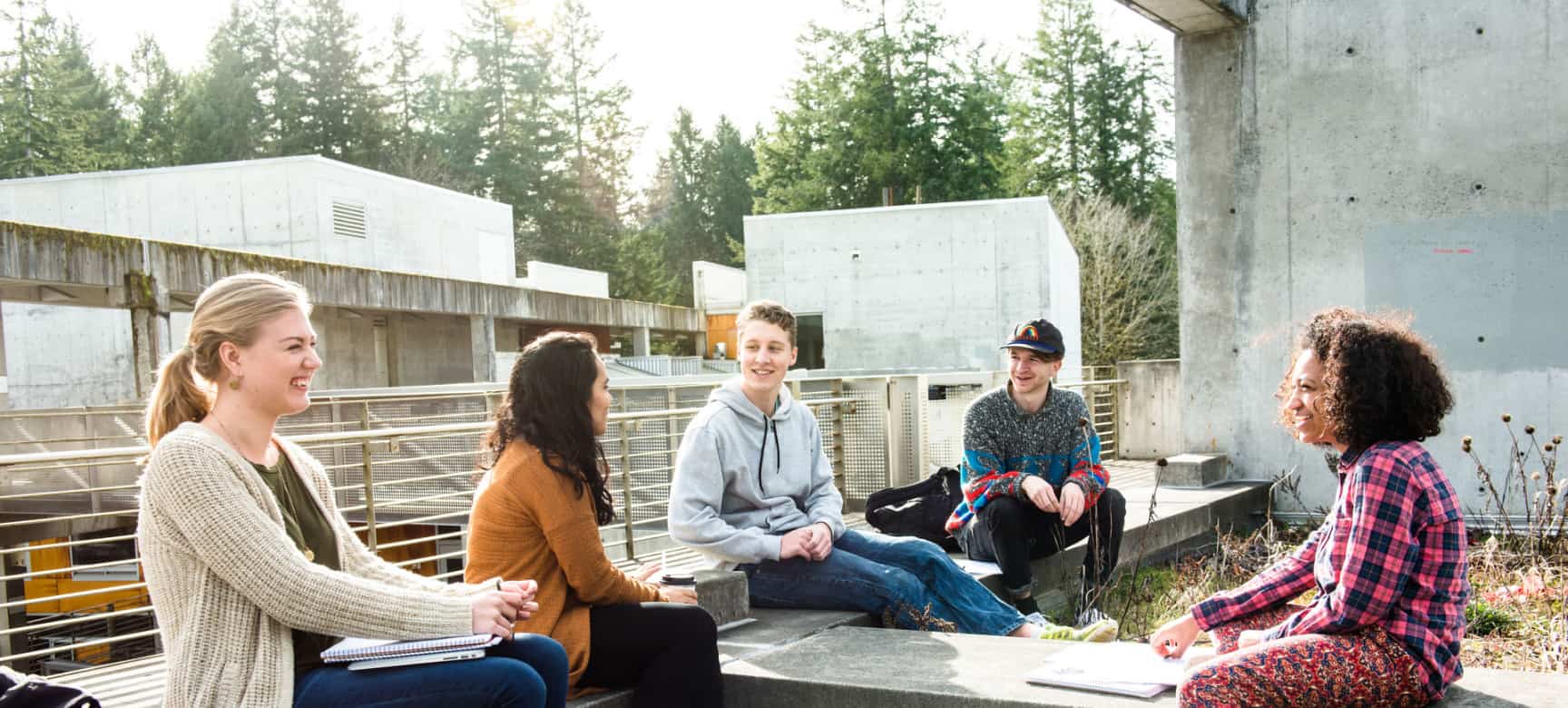 Collaborative Learning
Community instead of isolation. Shared success instead of competition. At Evergreen, you'll develop knowledge and skills through shared learning and mutual support.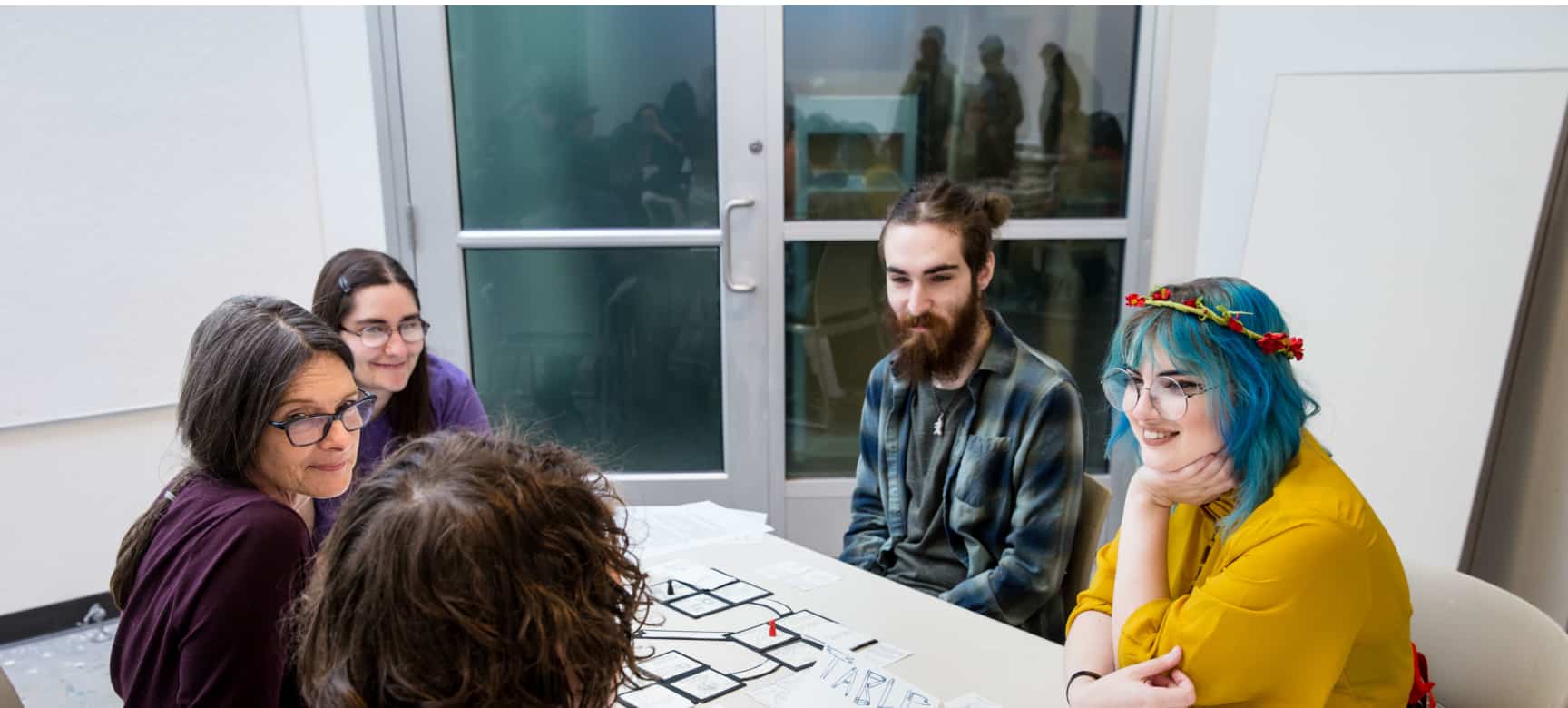 Learning Across Significant Differences
It's not enough to recognize diverse ways of being in the world. You'll actively cultivate respect for differences and learn how to bridge them—critical skills for a changing world.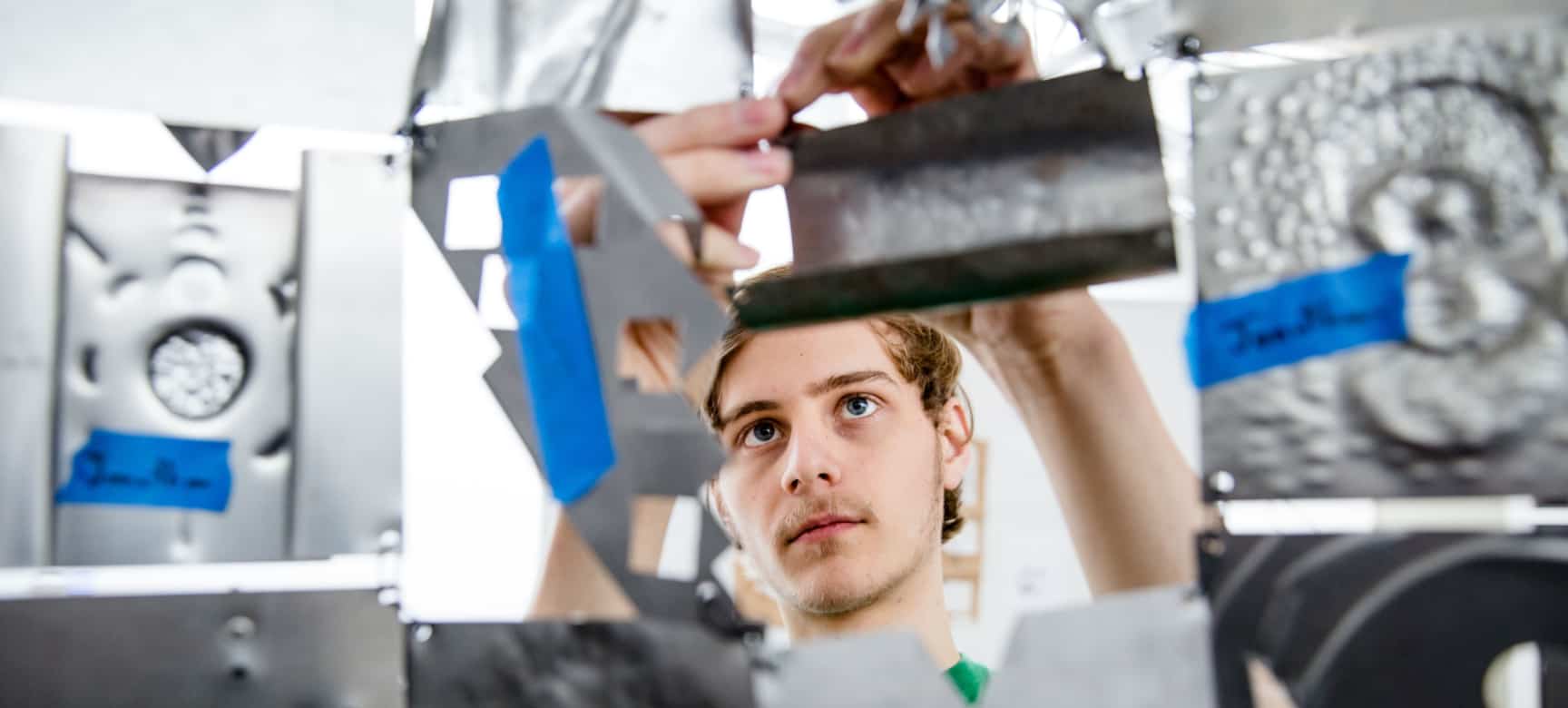 Personal Engagement
Grapple with new ideas and harness your passions as you develop the capacity to judge, speak, and act on the basis of your own reasoned beliefs.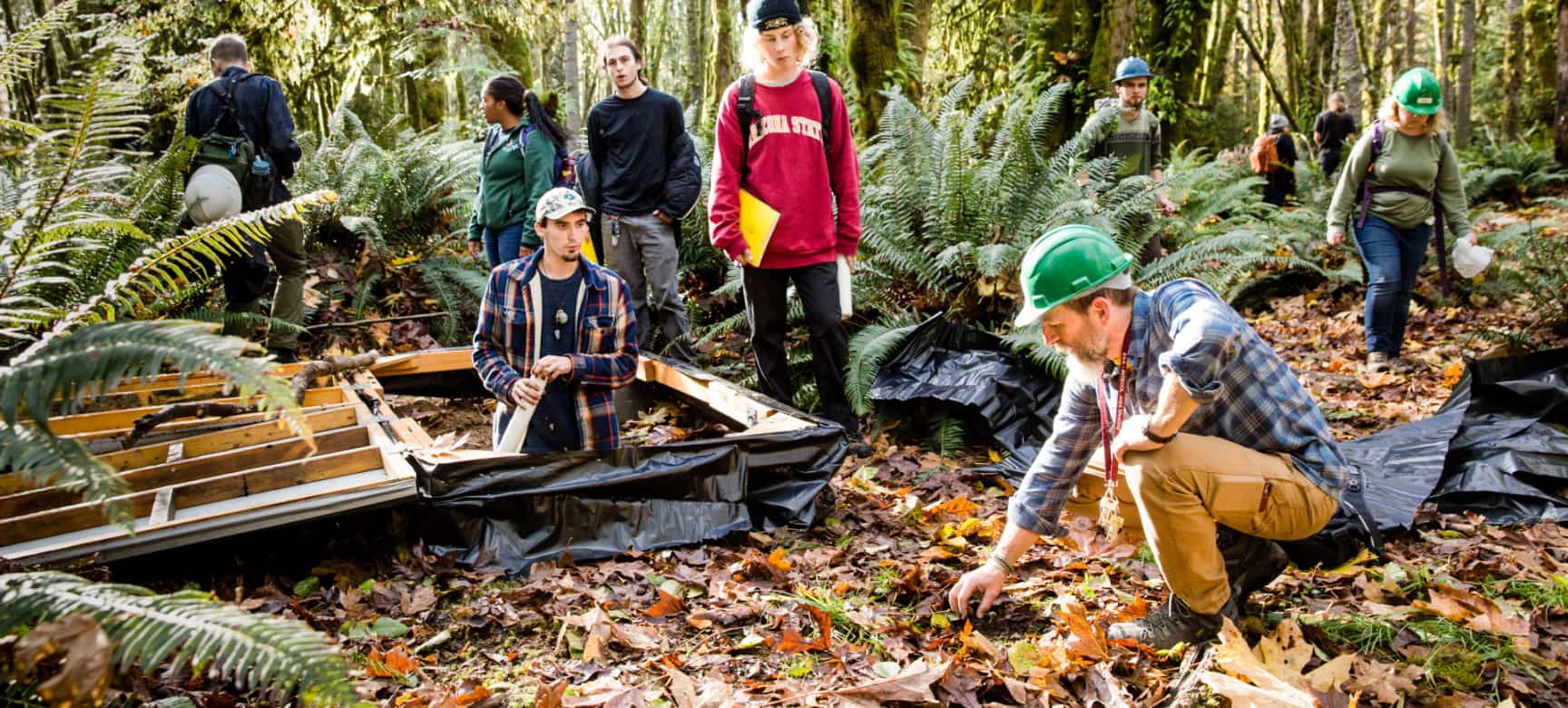 Linking Theory with Practical Applications
Learn outside the classroom. You'll get a firm grasp of abstract theories when you practice them in hands-on projects, activities and real-world situations.
Learn by Doing
Build community. Conduct original research. Dig in the dirt. Design and stage a performance. From cutting-edge labs to the Evergreen organic farm, you'll dive into unique, hands-on opportunities to explore your passions.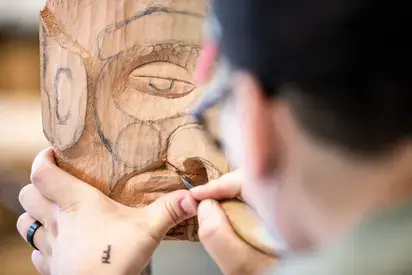 From 3-D animation to wood carving, multimedia production to fiber weaving, we offer state-of-the-art laboratories and studios to support your inquiries outside of a traditional classroom.
This five-acre living lab is home to vegetable gardens, beehives, fruit orchards, chickens—and passionate students researching agriculture, soil health, water conservation and organic farming techniques.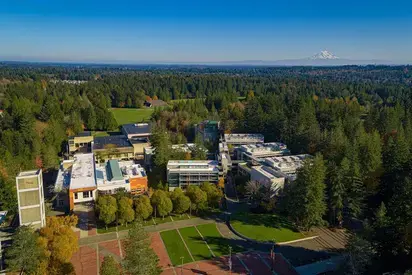 In Olympia, explore a campus ecosystem that ranges from trails and forest to Puget Sound beachfront. Walk the woods and kayak the waters for a unique education that no classroom can contain.
Greener Terminology
At Evergreen, how we evaluate and document your academic journey is different from a traditional college. Instead of declaring a major or receiving letter grades, we have a more comprehensive process to capture both the breadth and depth of your experiences here. The following terms will become familiar to you as a student and are key to understanding the academic experience.
#AskAGreener: Academics Edition
Current students share their thoughts about our learning model and how our unique academic approach provides an experience unlike any other college.
Jump to a specific question:
Faces of Evergreen
Discover how current students, faculty and alumni are innovating and impacting our ever-changing world.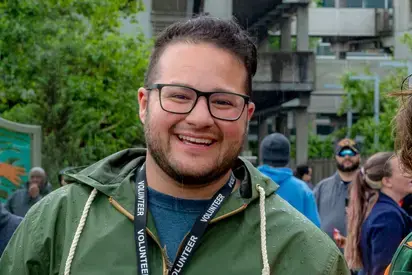 The Trans and Queer Coordinator for BIPOC and LGBTQ+ Intersectional Support Services is also a graduate student at Evergreen.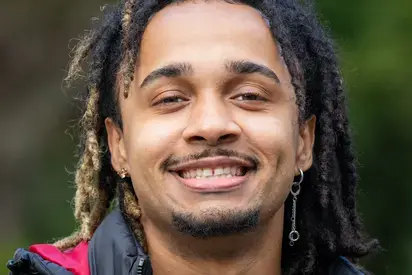 Jayden is a junior studying business and is a student athlete on the men's basketball team.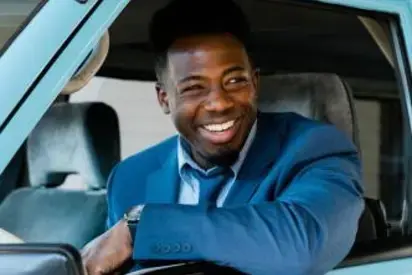 His Peace Bus has been a shining light for the Tacoma Community and the South Puget Sound.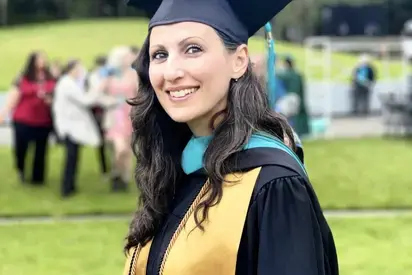 Author, podcaster, advocate, dual alumnus, and author of a recently published memoir 'The Last Sandstorm'.