Search the Library Catalog
About the Library
Evergreen's Library staff are dedicated to providing the best possible service for academic programming, students, staff, faculty and community patrons. The team continually seeks new and innovative ways to:
Deliver information in all possible formats to meet ever-changing research and academic needs
Provide quality instruction in the use of available materials
Serve as a repository of unique titles and collections
Art in the Library
Display Cases
Each quarter, examples of program work are on display in the Library. Recent programs featured books from Science Stories and woodcarving from Studio Projects. 
Permanent Collection
The Library's permanent art displays include work by faculty, a stained-glass installation, a multilingual quilt-themed mosaic and the magnificent 1970s-era doors from Evergreen's original art gallery.
Current Exhibits
IndigePunk | June 26 - September 8, 2023
Opening Reception: June 27, 2023 | 3 - 6 pm | Library's Main Floor
The Portrait Project
Opening Reception: July 11, 2023 | 3 - 6 pm | Outside of the Rare Books Room
Faculty Notes | June 26 - September 8, 2023
Closing Reception: September 5, 2023 | 4:30 - 6 pm | Library's Main Floor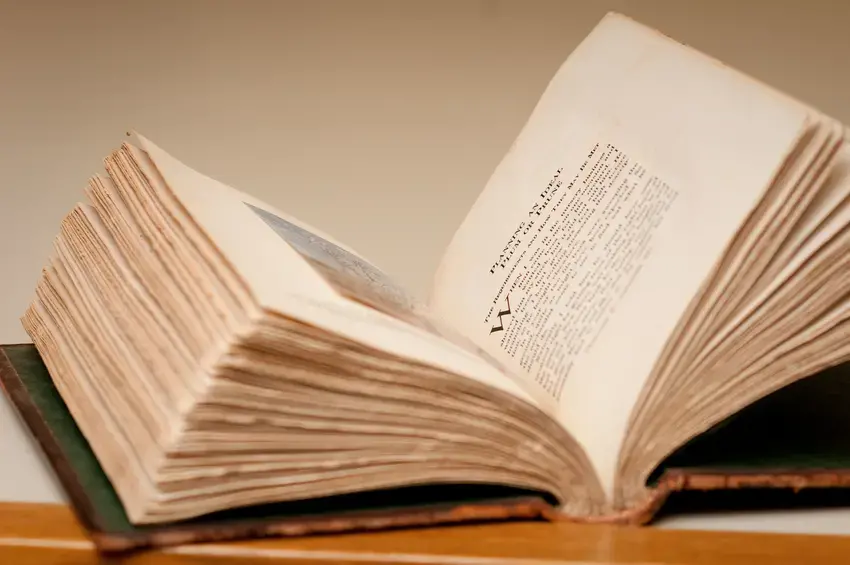 Malcom Stilson Archives and Special Collections
Evergreen's archive hosts a detailed history of the college, digital copies of the original Cooper Point Journal and its predecessor, the Weakly Drag, a historical collection of Evergreen's documents and more.
As a member institution of the Archives West, which provides access to descriptions of primary sources in the northwestern U.S., correspondence, diaries, photographs, and digital reproductions of primary sources are available in some cases.
Archival collections continue to be digitized. Browse some of the Library's current digital collections and exhibits online.
Explore Malcom Stilson Archives
Special Collections
Tailored to support your research, Evergreen's collections includes books, articles, films, maps, music, audiobooks, language resources, games and more. Search the online catalog and databases for any materials you need.
Not finding what you're looking for? We partner with local libraries and institutions and you can search their materials right from the Evergreen catalog!
Audiovisual Collection

In addition to many films on VHS, DVD, CDs and audiobooks, the library boasts an extensive record collection. More than 5,000 LPs are available for checkout.
Map Collection

Explore cartography with pulldown maps, globs, marine navigation maps and every USGS quad for Washington and Oregon. There are maps of all shapes and sizes!
Summit Collection

As a member of the Orbis Cascade Alliance, you have access to the physical circulating collections of more than 35 other academic libraries in the Pacific Northwest. Find them in the library catalog using the Evergreen+ Summit search option. Current students, faculty and staff can order a Summit book or film and have it in hand within 3-5 business days.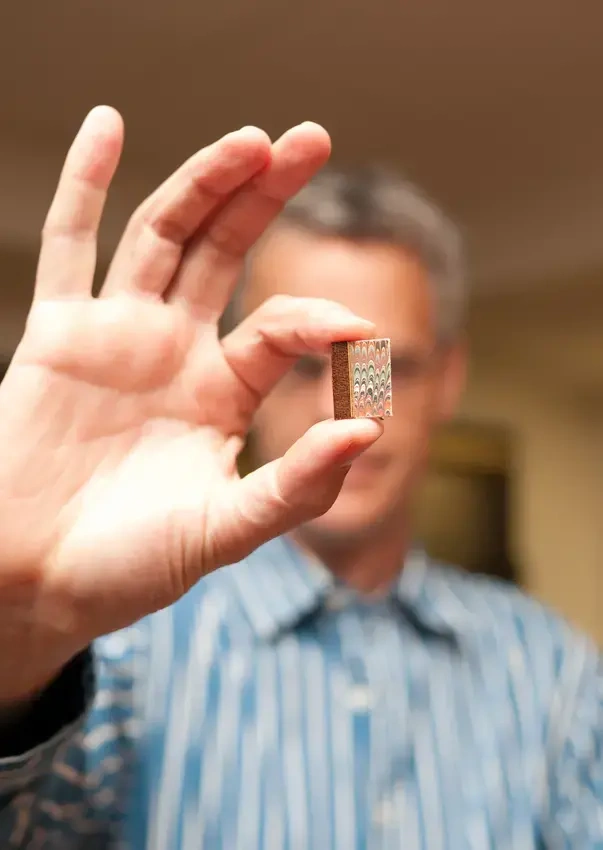 Rare Books Room
Explore the art of the book with rare and unusual items. Named for the founding dean of the library, James F. Holly, this collection hosts a variety of gems including handmade and small press books, miniature books and trade books that are rare and beautiful to look at, touch and read.
In addition, there is a collection of books with regional content and themes including Northwest authors, Northwest history and diverse antiquities donated by people who live in the Pacific Northwest region.
A Hub for Academic Inquiry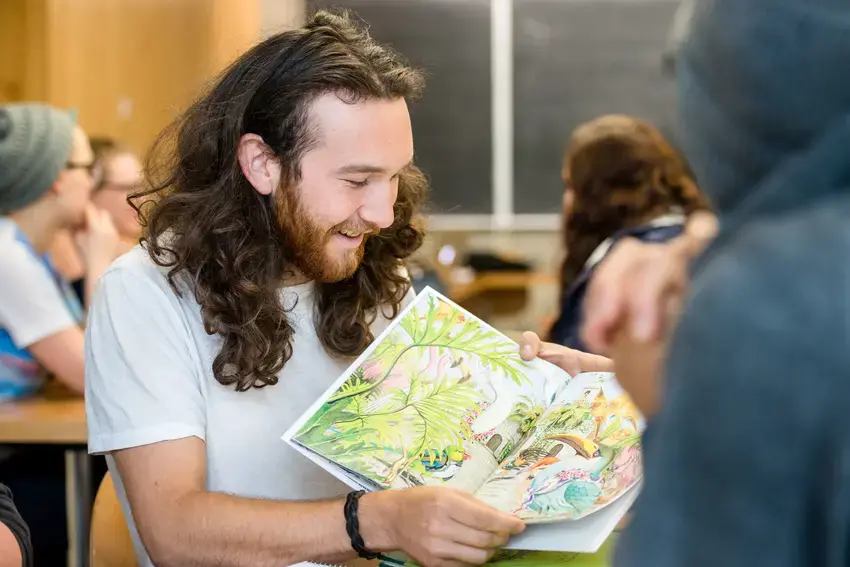 Curriculum Room and Children's Literature
Evergreen hosts a collection of teaching tools and reference materials for students working with children. It includes teacher editions of textbooks, as well as innovative tools like puppets and games and it's a great place to study! You don't need to be working with children to use this space.
There's a room full of children and young adult books on the third floor. Evergreen's Children's Center occasionally displays student projects there too.
Your gift provides flexible support to the Daniel J Evans library. Through this fund, the Dean is able to host readings and gallery talks, expand the library collection, promote information and media literacy, and support professional development that keeps our librarians on top of emerging trends in information technology.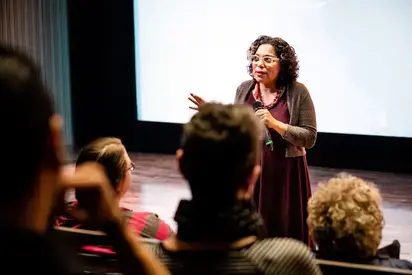 Daniel J. Evans Reading Series in the Library
Your gift to this endowed fund helps Evergreen draw nationally recognized authors to give public lectures. The Reading Series aims to create learning opportunities across disciplines. Funds may also be used for material infrastructure to support presentations in the library.
Center for Creative and Applied Media (CCAM)
Your gift to this endowed fund ensures access to state-of-the-art technology in the CCAM by supporting future equipment purchases and ensuring the Center remains at the cutting edge of digital media.
Location
Lib 2300

Mailstop LIB 2300
Office Hours
Summer Hours: Mon-Thu: 9 am - 7 pm, Fri: 9 am - 5 pm, Sat: Closed, Sun: 12 pm - 5 pm