Evergreen is a top-rated master's college in the United States. Recognition for our graduate degrees in Public Administration, Environmental Studies, and Teaching is based on our contribution to the public good in social mobility, research, and promoting public service.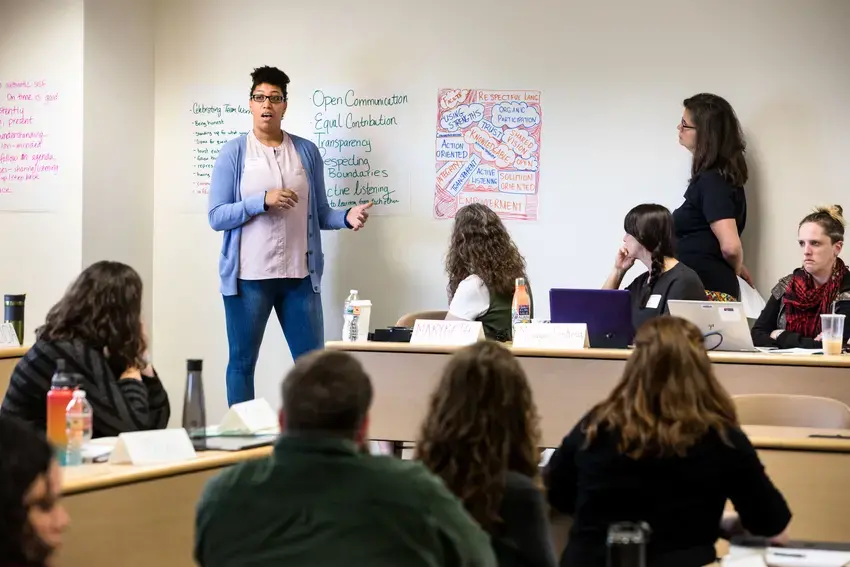 Master of Public Administration 
Advocate powerfully on behalf of the public, imagine new possibilities and accomplish positive change in your workplace and in your community. Evergreen's Master of Public Administration programs emphasize social change and democratic governance – perfect for the student who wants to make the world a better place.
Master of Environmental Studies
Evergreen has been a leader in environmental studies for more than 50 years. The Master of Environmental Studies degree teaches graduates to be creative, critical thinkers with the research skills required for the complex nature of professional environmental work and leadership.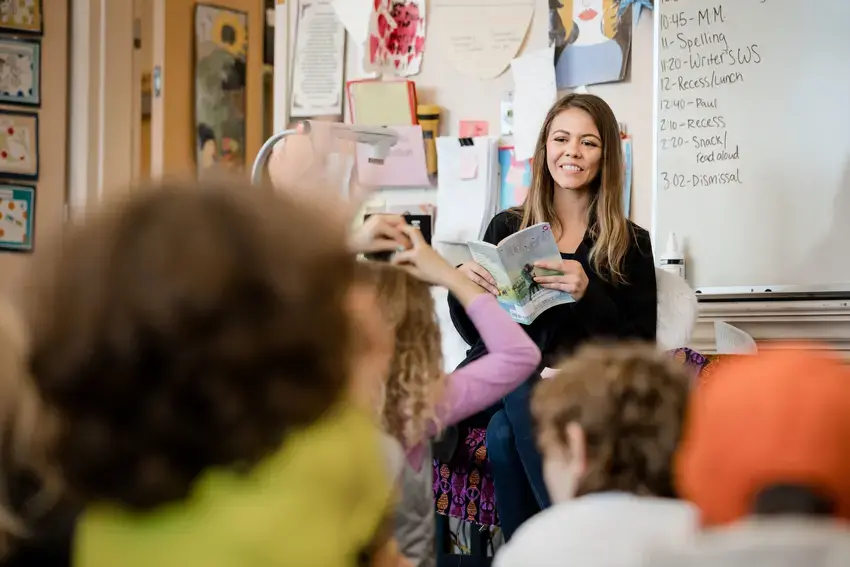 Master in Teaching
Vibrant public education is the foundation for a just society. We are looking for teacher-activists who join students, families and their communities to work toward a sustainable and equitable future for all. Plant the seeds of justice and become a certified teacher who creates equitable learning opportunities for all children. 
Experience Evergreen Graduate Programs
Learn more about our three master's degree programs