Our curriculum covers 45 different fields of study and is organized into 11 different Paths to help guide you in your educational journey.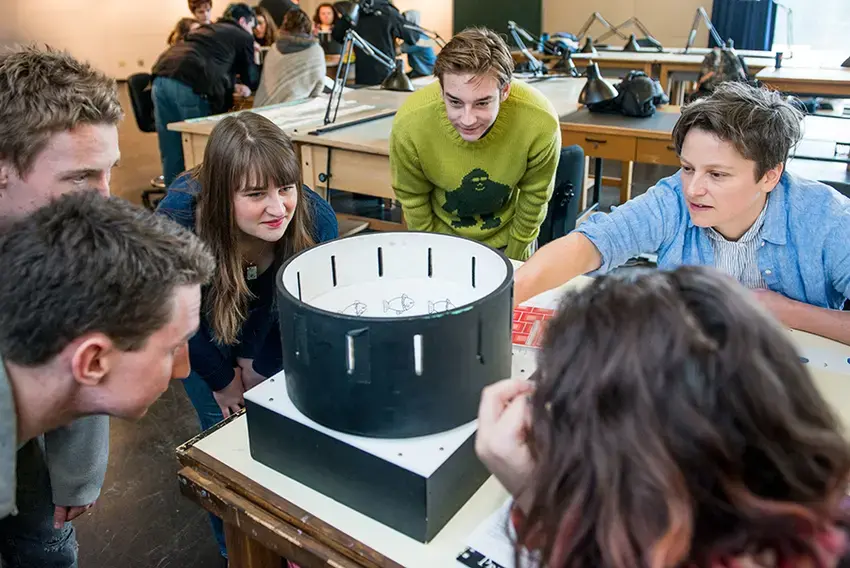 Immersive Learning
Programs are primarily offered full-time and in-person, allowing students to focus on a single, interdisciplinary theme or topic for the duration of a quarter or year. A program typically combines a variety of subjects that explore the theme from different perspectives. Our innovative educational experience offers students the opportunity to learn in an interdisciplinary, immersive and team-taught environment.
Learn more about Programs and Courses
Your Path, Your Way
Our approach to learning makes developing a deep understanding of connected topics inherent in the learning process. Evergreen students' ability to apply critical thinking and see connections between different disciplines is intrinsic to the educational experience.
Immerse yourself in a pre-built path and connect with a close-knit cohort that shares your specific interests.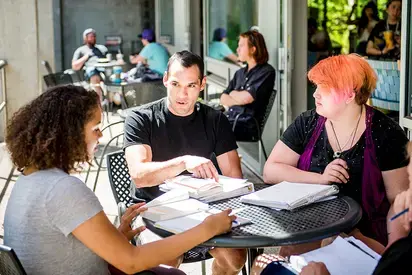 Choose from programs and courses in different fields of study to customize a Path to your degree.
Engage in One-of-a-Kind Opportunities 
Participate in hands-on activities, field work, community service, and creative inquiry that allow you to apply your education in real-time. Evergreen creates a collaborative learning environment where students can learn from each other and from their faculty as mentors.
Individual Study
Individual Study is for students ready for an advanced level of academic work and students who are interested or required to gain professional work experience for a program or course.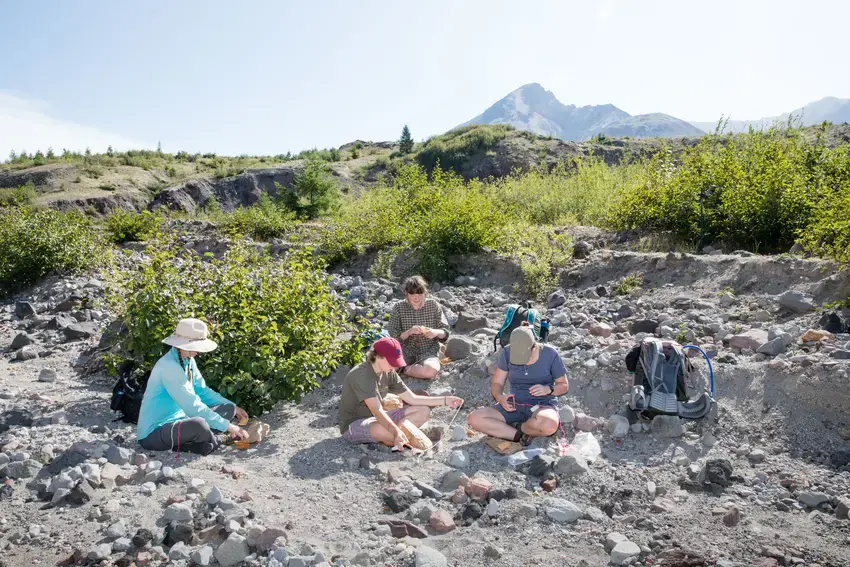 Academic Grants
Offering support for conference travel, capstone completion and opportunities to work with faculty on cutting-edge projects through Summer Undergraduate Research Fellowships.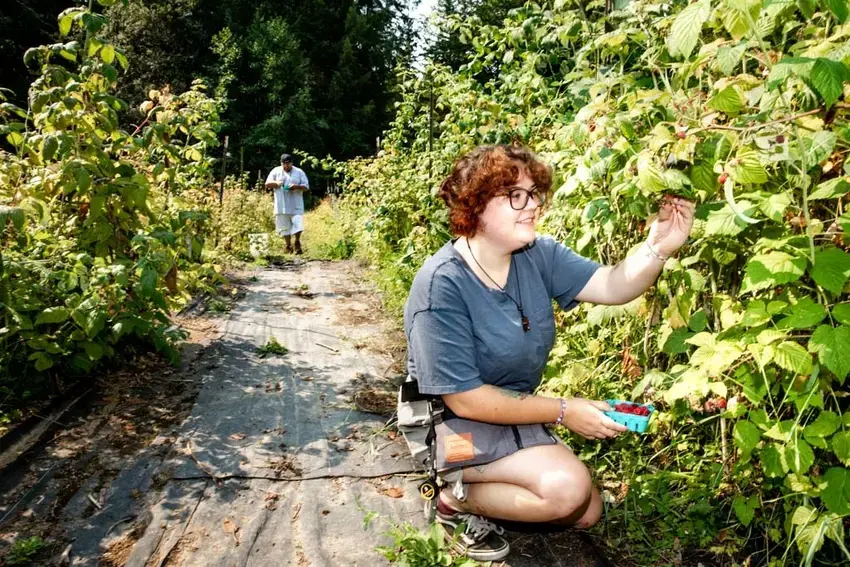 Organic Farm
Evergreen's Organic Farm is a working small-scale USDA-certified organic farm and a learning laboratory for students. 
Center for Creative and Applied Media 
A resource center to take your media skills to the next level. Open to all students, the CCAM offers superior flexibility and broadcast-quality technology.