What You'll Study
Evergreen Tacoma offers full-time programs centered around a central question, issue or problem that is studied in-depth each academic year.
Common Theme, Different Options
Tacoma has an annual theme and common readings among all students. Individual courses connect to the theme intersectionally, covering a variety of academic interests.
As a student, you will participate in the Lyceum, a weekly gathering of all students and faculty. The Lyceum is your opportunity to meet with your advisor and work in small groups on a common academic theme.
Students do research, group work and independent projects, taking 16 credits each quarter.
Undergraduate Studies 
Like all Evergreen undergraduate students, students studying in Tacoma develop their own path to best meet their interests and goals. When you graduate from Evergreen Tacoma, you'll receive a Bachelor of Arts degree.
More about Undergraduate Studies
Graduate Studies
Earn your Graduate degree at Evergreen Tacoma too! The Master of Public Administration program offers flexible degree courses with concentrations in Tribal Governance, Public Policy and Public and Nonprofit Administration. 
More about the Master of Public Administration
Evergreen Tacoma
Learn about our urban campus and founder Dr. Maxine Mimms.
Current Tacoma Offerings
Explore Evergreen Tacoma's unique curriculum that reflects the diversity of a tight-knit learning community.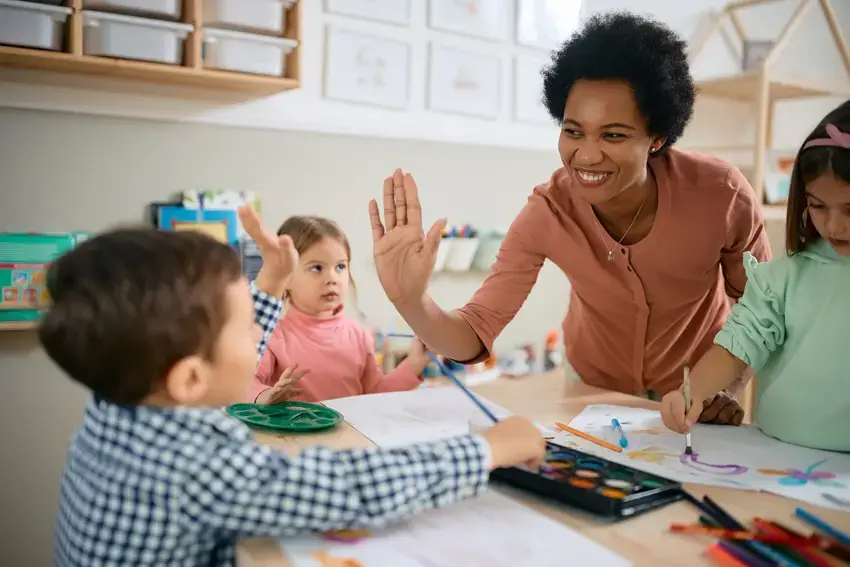 Early Childhood Education 
This area of emphasis provides a linguistic and culturally responsive education in Early Childhood Education.
Research Embedded in Community Action
Each year all students take on multi-quarter research projects. You'll identify a problem, conduct research and determine strategies to address it. Then you'll present your results at the Spring Fair. People from the community will see your ideas and may even apply your recommendations. You have the flexibility to develop your own academic pathway to best meet your interests and goals.