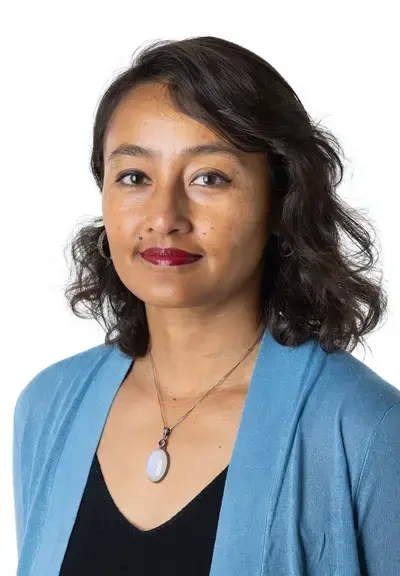 I am a core member of the Master of Environmental Studies program at Evergreen. My scholarship examines the human dimensions of global climate change, with a focus on environmental and climate justice, and institutions of commons governance. My first book Climate Change Justice and Global Resource Commons examined climate policy and politics within a multi-scalar political ecology theoretical framework, centered on the Kyoto Protocol and market-based climate solutions, drawing on field work in Delhi, Copenhagen, and the Nepali Terai. I have contributed book chapters to Climate, Science, and Society: A Primer, Handbook of Global Environmental Politics, and Handbook of Political Ecology. My current book project examines the Newa Guthi and its role in sustaining ancient traditions such as the Macchindranath Jatra in the Kathmandu Valley, in order to understand the ways in which Indigenous ways of being, knowing, and governing are connected, and to understand their significance for socio-ecological resilience.
Education
Ph.D., Environmental Science, Studies and Policy, University of Oregon, 2011; M.A., International Affairs, Ohio University, 2004; B.Sc., Environmental Science, St. Xavier's College, 2001.
Teaching Style
Environmental problems tend to be complex and their solutions controversial; therefore, inculcating habits of learning across significant differences is critical. My approach to teaching typically involves introducing multiple perspectives when examining a particular subject. My role as teacher is to help students navigate the complex and often conflicted terrain of ideas on how best to address environmental challenges, as well as to help them develop nuanced understandings and articulate their ideas with precision.
Path Affiliation
Fields of Study