Evergreen Anywhere
Explore the world, discover new interests and learn about yourself while making new friends and enhancing your learning across cultures! Evergreen's unique interdisciplinary approach lends itself to study abroad and the intersectional nature of learning, join a group of Greeners who will help you find your path.
Types of Learning Opportunities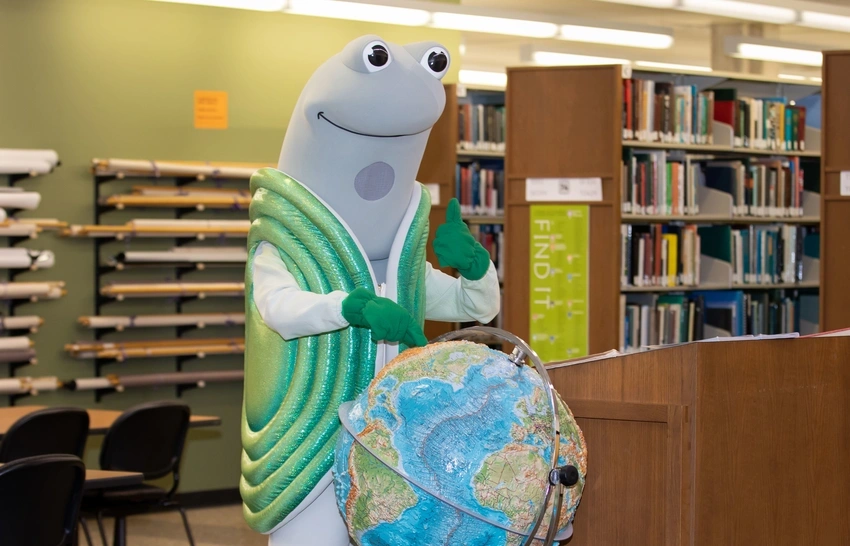 Choose the Right Program
Whether you are looking for a summer course abroad to dig deep into your passions or want to immerse yourself in another culture for a quarter, we can get you there.
Learn More About Study Abroad at Evergreen
Meet with a staff member from the Office of International Programs & Services to discuss your thoughts about study abroad, ask specific questions, review program options, and gather insights on international travel. 
Evergreen Study Abroad 101

Virtual Information Session
Alumni Study Abroad Experience

Evergreen Alumni Panel
Experience the World
Whether your participating in a domestic study away program or traveling to another country, preparation is key to a successful study abroad experience!
Connect with the Critical Edge Alliance
As one of eight worldwide member institutions, Evergreen has access the many benefits of the Critical Edge Alliance.
Participate in the annual conference
Learn about the student-driven magazine and/or podcast
Join an international book club
Engage in a language exchange partnership
Discuss social movements with students from around the world
Propose your own idea!
The Critical Edge Alliance is a way for students to engage with people and movements all over the world. To learn more, contact Steve Niva at nivas@evergreen.edu. 
Location
Sem II E 3102

Mailstop SE 2 E2115