Welcome to Student Wellness Services
We provide basic medical and mental health care services to currently enrolled students. In-person and telehealth visits are available.
Schedule an Appointment
Access services through Health eConnect, a secure online portal found under the Students section of My Evergreen. Schedule medical and counseling appointments, fill-out forms, upload immunization records and respond to messages from providers.
Reach us by phone at (360) 867-6200 to ask questions or schedule appointments.
Visit Us /Take Virtual Tour
The Clinic located on the 3rd floor of SEM II – B.
Covered by Your Student Fees
Services are available for all students who have paid the Student Wellness Services fee. You do not need insurance to be treated by Student Wellness Services.
Health Education and Groups
Student Wellness Services offers a variety of psycho-educational and support groups each quarter. We frequently offer groups related to anxiety, depression, stress management, coping skills, self care and mindfulness practices.
New offerings published at the beginning of Fall Quarter.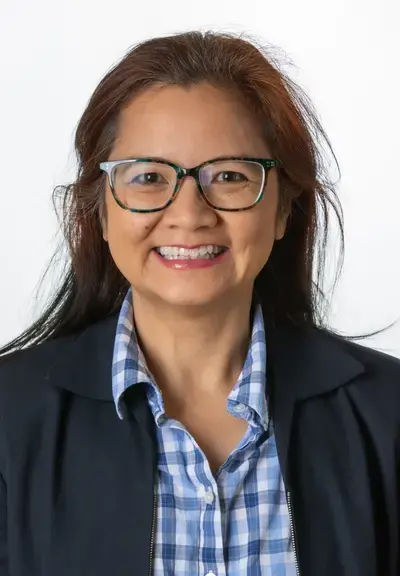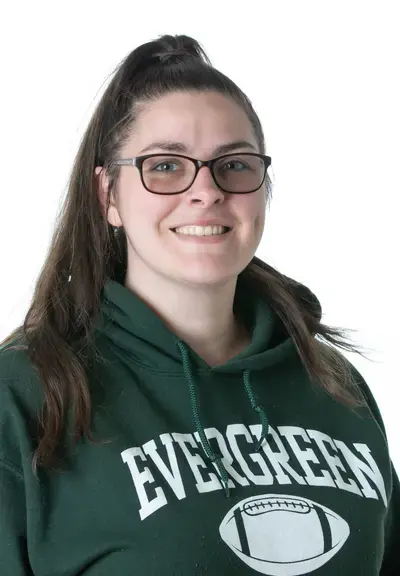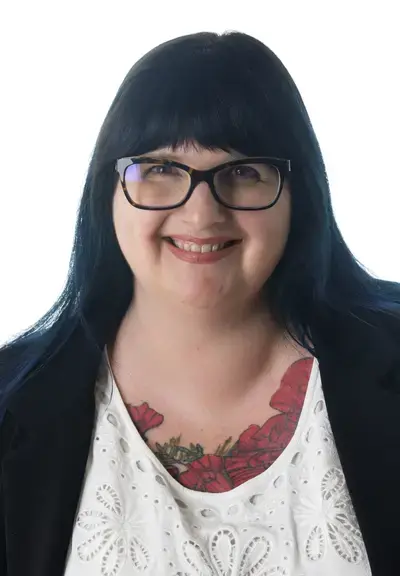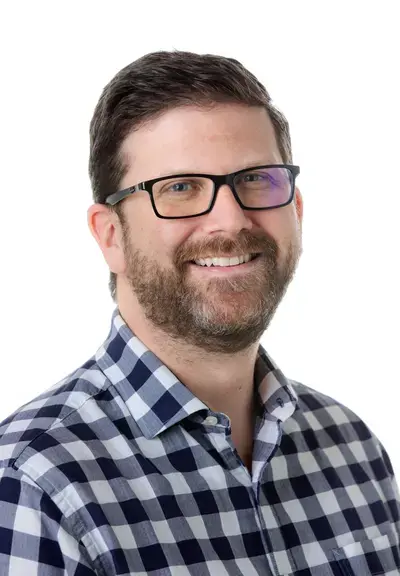 Physician assistant certified lead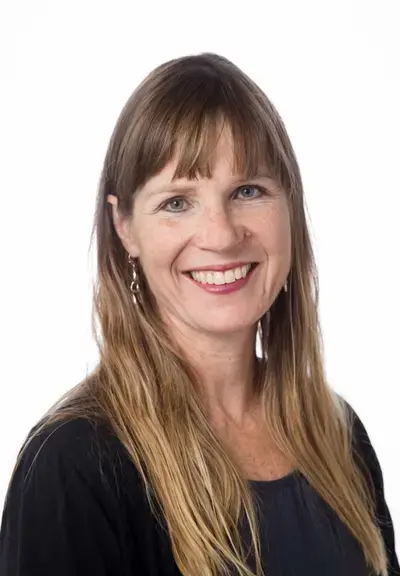 Director of student wellness