Welcome to Student Wellness Services
We provide basic medical and mental health care services to currently enrolled students. In-person and telehealth visits are available.
Schedule an Appointment
Access services through Health eConnect, a secure online portal found under the Students section of My Evergreen. Schedule medical and counseling appointments, fill-out forms, upload immunization records and respond to messages from providers.
Reach us by phone at (360) 867-6200 to ask questions or schedule appointments.
Visit Us /Take Virtual Tour
The Clinic located on the 3rd floor of SEM II – B.
Covered by Your Student Fees
Services are available for all students who have paid the Student Wellness Services fee. You do not need insurance to be treated by Student Wellness Services.
Health Education and Groups
Student Wellness Services offers a variety of psycho-educational and support groups each quarter. We frequently offer groups related to anxiety, depression, stress management, coping skills, self care and mindfulness practices.
The Gender Spectrum Sanctuary

Trans & Nonbinary Support Group

The SEAL, CAB 310
Tuesdays, Noon - 1 pm
October 3 - December 5

Facilitators: Sam Fennell & Madison Johnson, LMHCA
 
New topics each week:

10/03/23: What is your relationship to gender?
10/10/23: Navigating intersecting identities
10/17/23: Questioning your identity?
10/24/23: My mental health relationship with my trans/nonbinary identity
10/31/23: Halloween pumpkin painting
11/06/23: Hormones. What are they, do I want them, and is it ok if I don't?
11/14/23: Navigating traveling or not traveling for the holidays
11/28/23: Self-care in a world against you
12/05/23: Pancake party! End of Quarter
 
Nature Therapy Group

Connect with Nature and Enhance Your Coping Skills

Mondays, 2 - 3:30 pm
October 9 - November 13

Facilitators: Jamyang Tsultrim, LMHC & Madison Johnson, LMHCA

In this group, we will re-engage with our innate reciprocal connection with nature and enhance our coping skills for dealing with stress, anxiety, depression, and concentration issues. These group sessions will be held both in office space at Student Wellness Services where we will be doing preparation and processing work, and out in the Evergreen campus forest and surrounding natural areas where we will be practicing skills.

Email Madison.Johnson@evergreen.edu to sign up, get locations, and receive more information.
Crafting Connections

Make Things & Meet People

The SEAL, CAB 310
Mondays, 12:30 - 1:30 pm
Starting October 23

Facilitator: Rachel Freer, LMHC

This is a relaxed, low-key drop in time to connect with other students who enjoy making things. Bring your own projects or use our materials – we have plenty to share!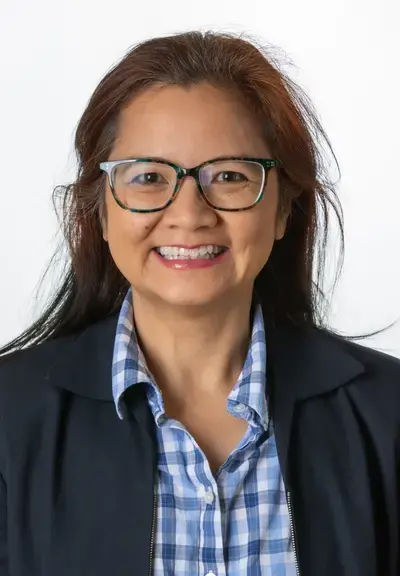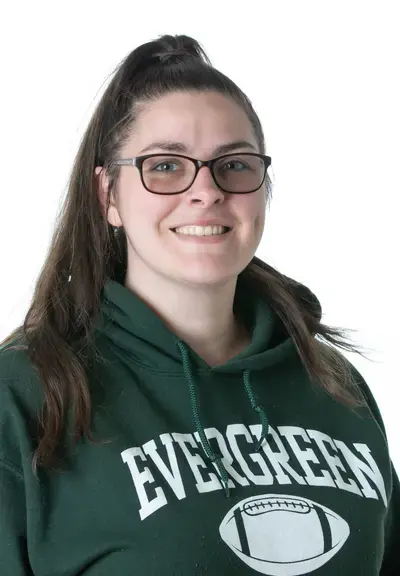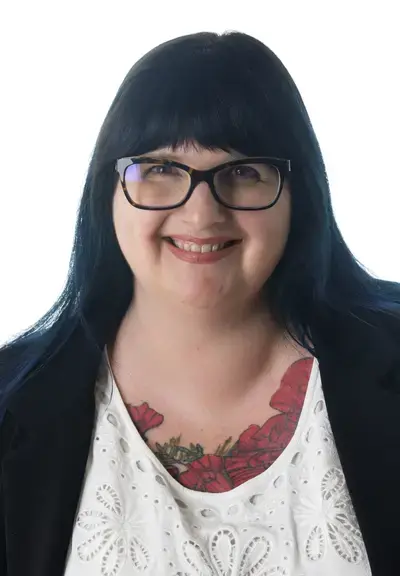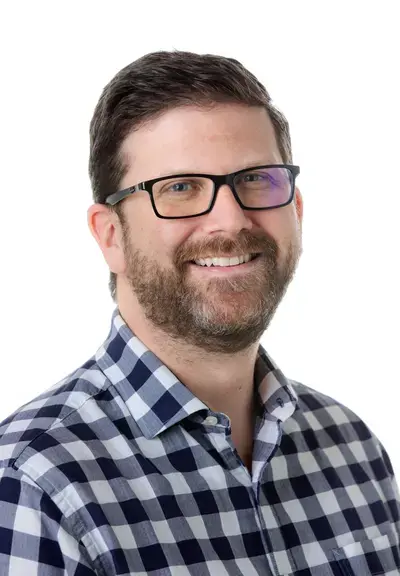 Physician assistant certified lead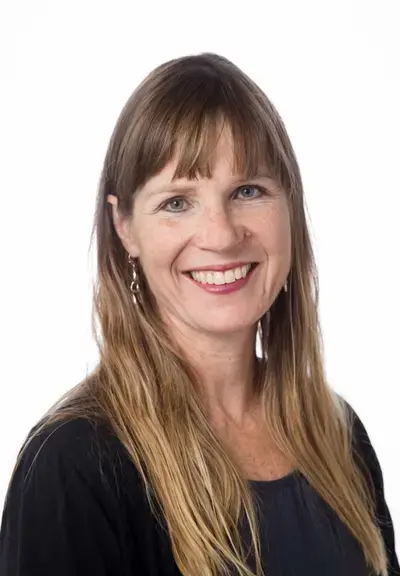 Director of student wellness Contact
Office Hours
Monday - Thursday: 10 am - 12 pm, 1 - 4 pm, Friday: 10 am - 12 pm