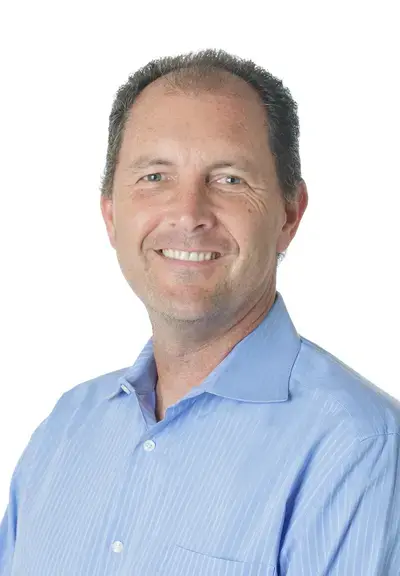 I am faculty in the Master of Environmental Studies program (MES) at Evergreen, which I joined in 2016.  As an ecologist I aim to collaborate across disciplines to understand the responses of native wildlife to land-use and climate change, especially in urban areas, in order to provide strategies for adaptation and mitigation.  I use a combination of on-the-ground field studies, modeling and quantitative tools, and spatial analyses using GIS in my work. You can find more about my research, publications, and teaching at jwithey.weebly.com.
Education
Ph.D., Forest Resources, University of Washington, 2006; M.S., Wildlife Science, University of Washington, 2002; B.A., Biology, Pomona College, 1991.
Teaching Style
I enjoy teaching a variety of MES courses, and display my enthusiasm for ecology and environmental studies by being an active, dynamic leader inside and outside the classroom. I believe that teaching students critical thinking and information literacy—skills that enable them to discover, assess, synthesize and integrate information and evidence on their own—is critical.  In addition, taking an active and interdisciplinary approach to evaluating and solving environmental issues as part of the curriculum prepares students for contributing to their communities in the future.
Path Affiliation
Fields of Study