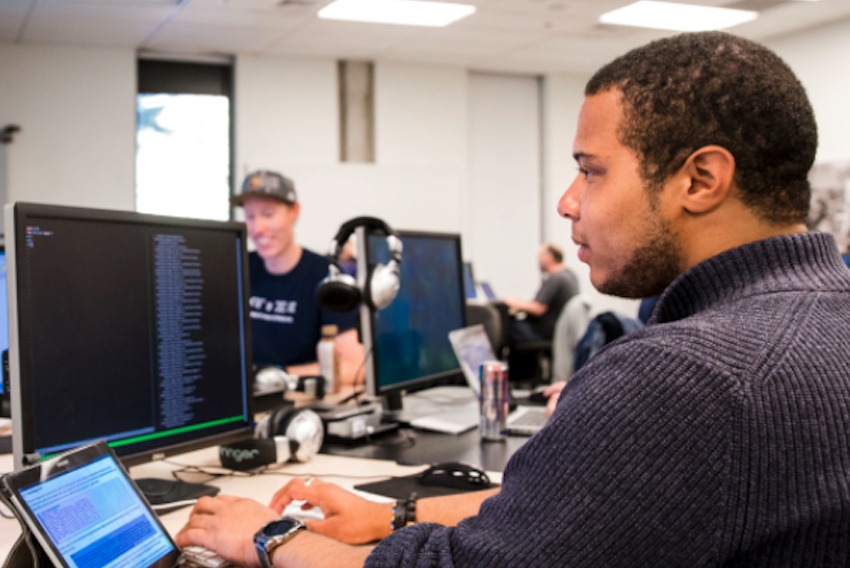 OLYMPIA — The Evergreen State College will host several info sessions on the new lineup of certificates being added to the list of offerings this fall.
The certificate programs are designed to help individuals build skills in growing fields such as:
•    Business and administration
•    Integrated computer science
•    Environmental solutions
•    Interdisciplinary art, media and design
The first information session is scheduled for 9 to 10:30 a.m. Saturday, July 30 and other sessions are scheduled in both August and September. 
"Our mission is to provide transformative education to professionals by combining theory with practice as they continue to develop more skills and competencies," said Evergreen's Board of Trustees' chair Karen Fraser. "Through these new offerings, students will be able to advance in their careers and create a better world." 
The certificates are the first in a series of new credentials at Evergreen that will roll out over the next few years. All the offerings aim to give students hands-on experience in their field and provide an accessible, affordable and practical way to build new skills.
The college, which recently celebrated its 50th anniversary, continues to provide bachelor's and master's degrees in addition to the new certificates.
Learn more about certificates at Evergreen by attending an upcoming info session.
###