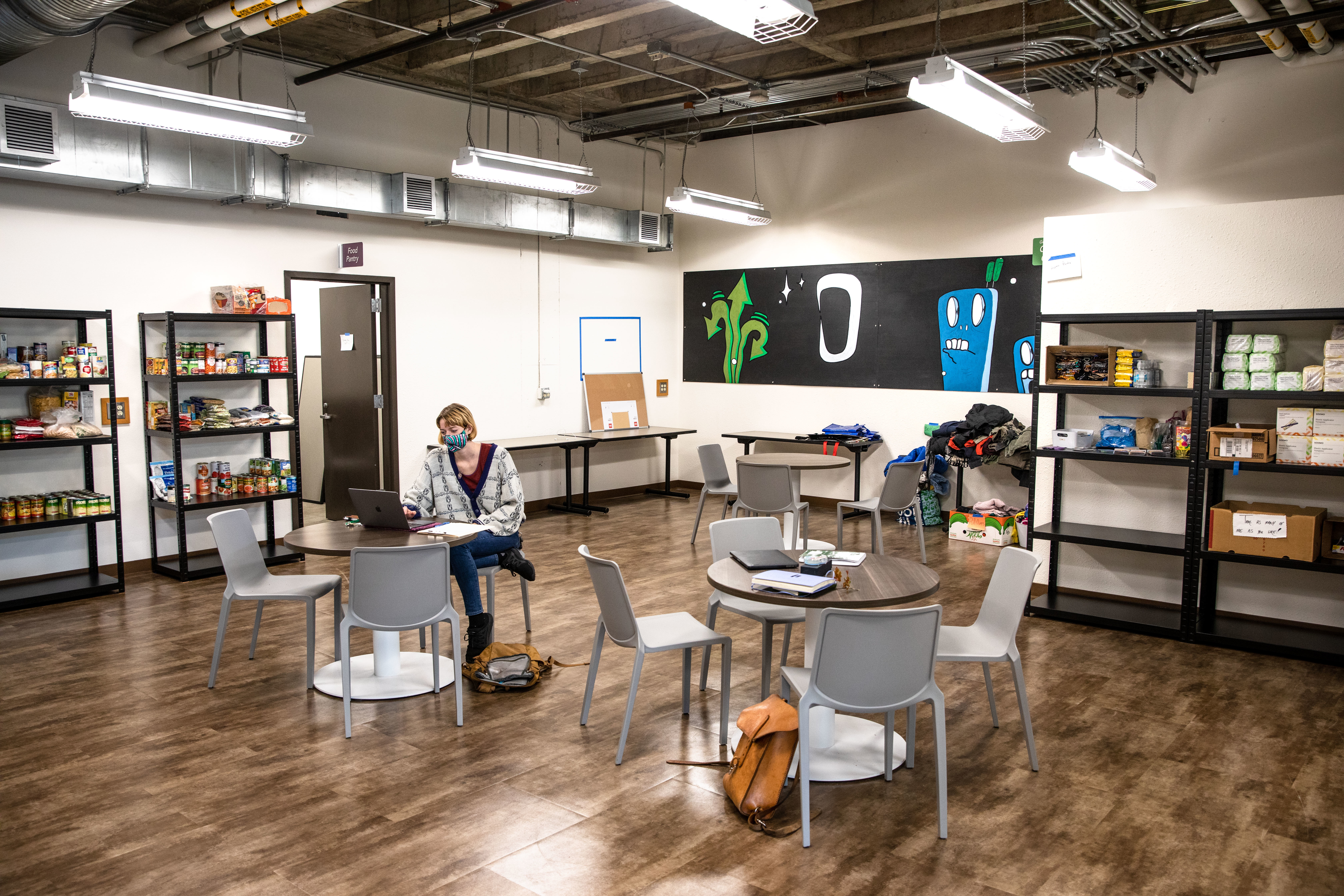 OLYMPIA – This week, the U.S. Department of Education awarded more than $2 million in Title III grant dollars to The Evergreen State College for its Strengthening Institutions Program.  
The grant money funds a five-year project that will continue Evergreen's work to increase college capacity in student access and success for historically underserved students through holistic advising and coordinated wrap-around services. The funding will also help leverage technology to strengthen Evergreen's student support services and expand community- and career-connected learning.  
"Evergreen's vibrant, cross-divisional collaborations were critical to designing and securing this exciting grant," explained Dr. Therese Saliba, Associate Vice President of Inclusive Excellence & Student Success. "Many thanks to all the Evergreen faculty and staff who helped envision what proactive, holistic support for our diverse students could look like. We are excited to move forward to fully support our students both personally and holistically." 
"The Evergreen State College was created to bring affordable, world-class education to everyone – especially those who are typically underserved by higher education," said  Executive Vice President, Dr. Dexter Gordon. "This federal funding is an investment in Evergreen so we can expand student support thus enabling them to focus on their educational success." 
Evergreen will also use the funding to create an early alert system that will identify students who are struggling and provide them with the resources they need to get back on track.  
"This is Evergreen's first Title III grant award and will help us in our ability to identify and support students in need and provide tools for faculty and staff to ensure that all roads lead to student success," explained Gordon.  
For more information about The Evergreen State College, please visit evergreen.edu and to learn more about student success initiatives, please visit the college's Inclusive Excellence and Student Success webpage.  
###