Make a Gift to Support Scholarships
A gift to support scholarships helps students stay in school and afford the cost of attendance.
Put your money to work right now by giving to the Foundation Scholarship fund.
Only a small percentage of Evergreen students receive scholarships because there isn't enough money available. It's up to alumni to change that and pay it forward. Evergreen is such a quality institution, with so many leaders in their fields. The more we can give, the more world changers we'll gain.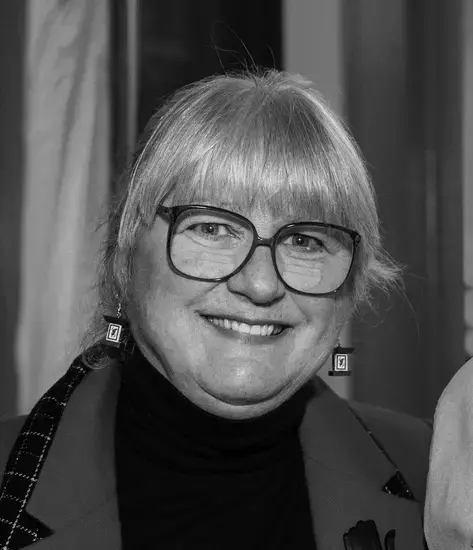 Marcia Mueller
If you want to start a scholarship, please contact us.