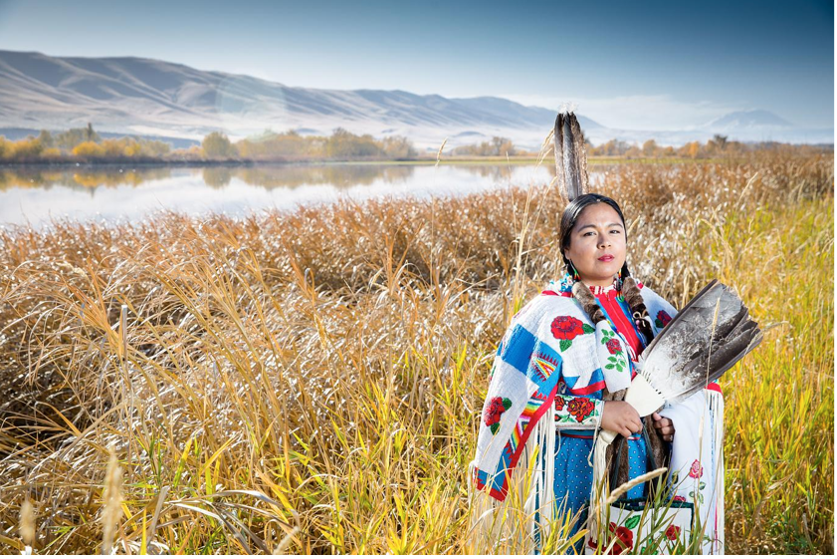 New campaign gifts will further the s'gʷi gʷi ʔ altxʷ: House of Welcome's leadership in building a new Pacific Northwest art community
This community fuels cultural and creative expression and tribal sovereignty and supports youth who see their culture reflected in the world around them. Early campaign gifts have helped s'gʷi gʷi ʔ altxʷ: House of Welcome, expand its impact as a grant-maker to individual artists and Tribal Nations, and as a pollinator of Native Arts programs at other universities.
Impact
Preservation and enhancement of the s'gʷi gʷi ʔ altxʷ landmark buildings which are themselves vital contributions to Native arts and Indigenous cultures.
Arts events and programs for youth, elders and the community.
Seed funding to enable the House of Welcome to expand its grantmaking impact throughout its service area in 13 states and the Canadian province of British Columbia.
Make a Gift Today