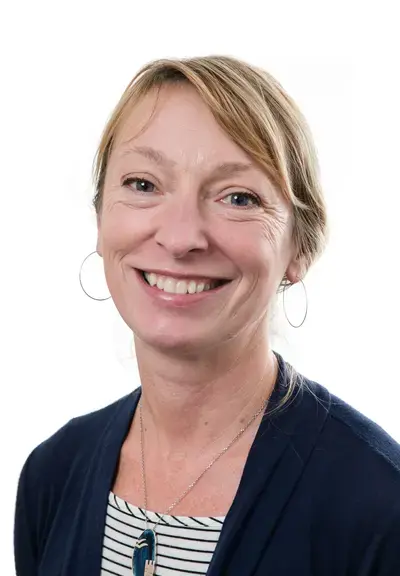 I am an archaeologist of the ancient Greek and Roman worlds, who also teaches global archaeology and heritage ethics. My primary research focuses on the ancient Greek diaspora from southern France to the Black Sea, Greek ceramics, cross-cultural trade, and mortuary archaeology. For over 25 years, I have participated in archaeological fieldwork in France, Greece, and Turkey, at a variety of different archaeological sites, dating from the Neolithic to the Byzantine. 
My current book project is The West Cemetery at Isthmia: A Contextual Approach, to be published by the American School of Classical Studies in Athens. I have also published articles in Archaeometry, Archaeology of Anatolia, Ancient East & West, the online journal Antigone, and a number of book chapters in edited volumes. A full list of publications and scholarly work can be found on my Academia.edu site. 
Education
Ph.D., Classics and Archaeology, Stanford University, 2008; M.A., Classical Archaeology, Prehistory, Art History, University of Heidelberg, 2001; B.A., Art History, Mount Holyoke College, 1997.
Teaching Style
I try to foster excitement and curiosity about the ancient world in my courses and programs. I regularly teach with geologists, ecologists, philosophers, artists, and writers, making connections between the material culture of the ancient world and other disciplines, with the aim of demonstrating the inescapable interconnectedness of our world. I believe that we can learn as much, or even more, about ourselves, as we can about the ancient world, through study of the material past of humans.
Path Affiliation
Fields of Study