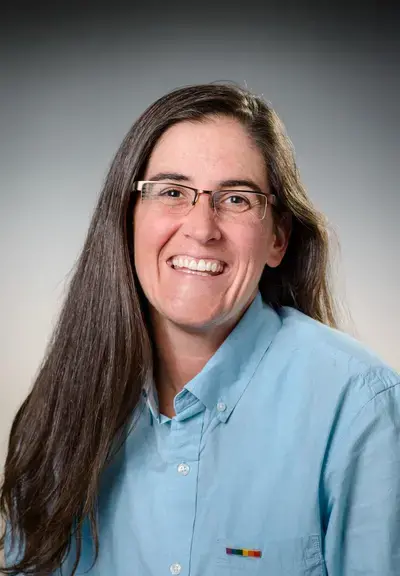 I am a teacher starting my 19th year as a full-time faculty member at Evergreen State College in the Master of Public Administration program. I previously worked as a special projects manager in transportation, I'm a lesbian non-Native accomplice for change, and I'm passionate about the intersections of leadership and management, tribal public administration, identity and conformity, cultural norms, political science, decision making, trust, and postcolonial feminism.
Education
Ph.D., Political Science, Northern Arizona University, 2005; M.S., Public Affairs, University of Oregon, 2000; B.A., Public Policy and Management, University of Oregon, 1997.
Teaching Style
I teach in community, as one part of a student's scaffolding towards becoming the public servant they want to be.