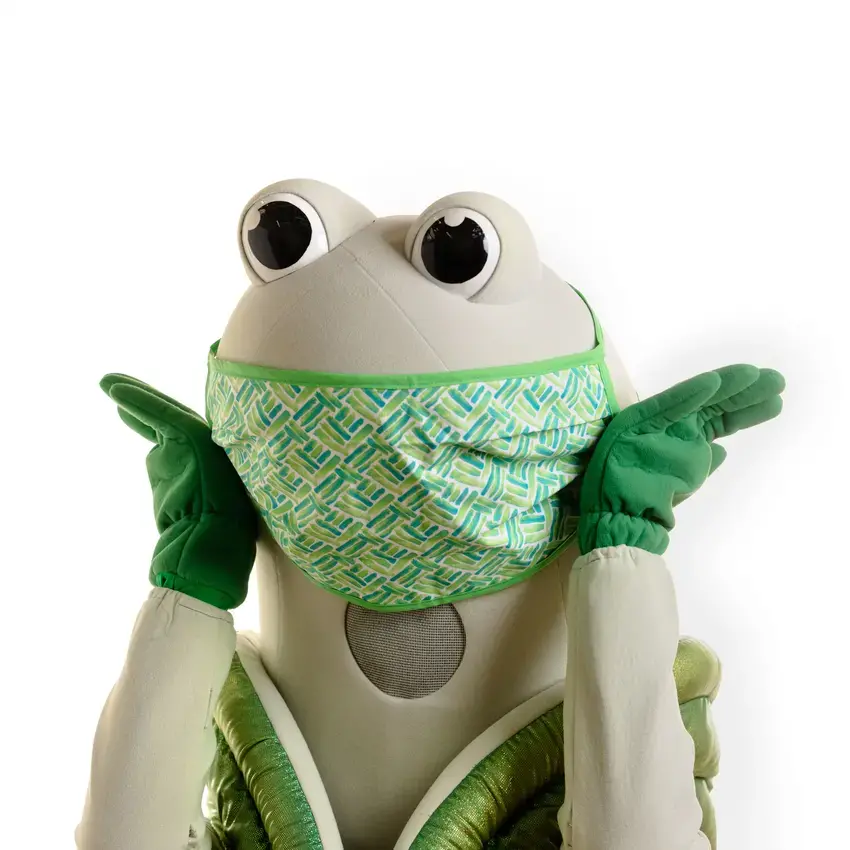 Case or Exposure Reporting
If you are experiencing any symptoms of illness, or you have come into contact with COVID-19, submit the health verification form (HVF) (even if you are not going to campus). You will be provided guidance and direction to get you back to campus safely.
Access to the HVF is also possible via My Evergreen —> COVID-19 Health and Safety —> Health Verification System.
Washington State Department of Health provides guidance for those experiencing symptoms with a decision tree
General Information
    As of March 28, 2022, Evergreen has paused on mask requirements.
    As of May 11, 2023, Evergreen has paused the vaccine requirement
Further Information About Vaccines

Evergreen no longer requires vaccination for all students, staff, and faculty.  
Evergreen Vaccine Resources

While not required, the COVID team is strongly encouraging those who are able to be vaccinated/receive a booster, to do so.

Booster vaccines are now available to those who meet the criteria. The CDC has recently updated the vaccination/booster recommendations.

Adults 18 years and older without health insurance and adults whose heath insurance does not cover COVID-19 vaccine can get updated COVID-19 vaccines at no cost through the Bridge Access Program.

Make sure to consult with your healthcare provider regarding COVID-19 vaccinations and boosters.

 
Further Information About Testing

    Testing options for Thurston and Pierce Counties
   

Get tested for COVID-19 for free at Evergreen! PCR and rapid tests are available.

    Pick up a COVID test kit at these locations:

Student Wellness Services, Sem ll B 3rd Floor (preferred location): Monday-Thursday 10 a.m.-12 noon or 1-4 p.m. and Friday 10 a.m.-12 noon.
Police Services SEM I: Open twenty-four hours a day, seven days a week.
Science Support Center, Lab I – 2059: Tuesday-Friday 9a.m.-3p.m.

    Carefully follow instructions included in test kit.